American Standard, the leading toilet manufacturer in North America, has launched a campaign to increase awareness of safe sanitation practices to help protect the health of all people through well-engineered plumbing solutions.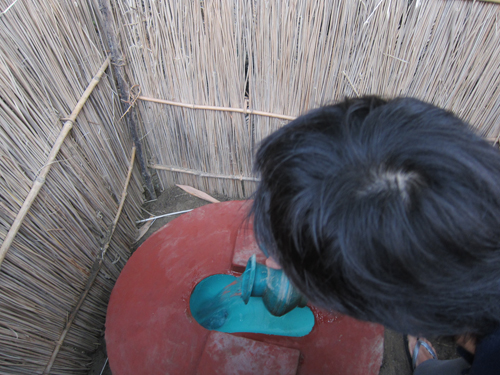 The use of open pit latrines in developing countries allows disease to spread through direct and indirect contact with human waste, resulting in upwards of 2,000 deaths per day, mainly among children.
American Standard engineers have invented SaTo (pronounced SAH-toh, derived from "Safe Toilet"), a cost-effective hygienic latrine pan that uses an ingeniously simple mechanical seal and water seal to reduce disease transmission by closing off pit latrines from the open air.
The company will donate hundreds of thousands of these pans to Bangladesh in 2013, one for each of its top-rated Champion brand toilets sold in North America.
For more information on this announcement, view the complete press release or email us.