Oct

21
Posted on October 21, 2011 by No Comments
—
This week has been full of great news and good works, so we're excited to give a shout out to three of our wonderful clients today and celebrate some amazing achievements.
First of all, we're pleased to announce that Uponor's Pro Site, UponorPro.com, has earned the "Outstanding Website" award in the Web Marketing Association's 2011 competition. Congratulations to the Uponor Team for this great win!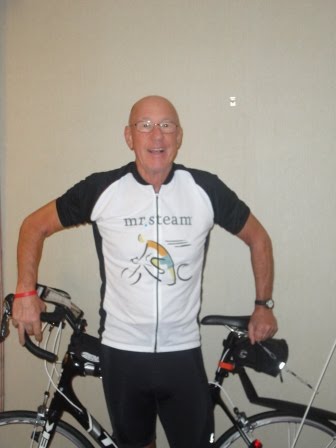 American Standard Brands also had some good news recently: their innovative FunBath tub conversion kit was awarded the Parent Tested Parent Approved Seal of Approval for Fall 2011. We definitely would've wanted one of those tubs when we were kids.
Last but certainly not least, we were thrilled that Mr. Steam raised over $1,000 for the Decorative Plumbing & Hardware Association's scholarship fund through Hank's Ride. Many thanks to everyone at Mr. Steam for their time and generosity, and also to Hank for the pedal power.