Nov

28
Posted on November 28, 2009 by Nora DePalma
Social media isn't a magical new fad.   It's simply a new way to communicate, cost-effectively opening up dialogue that didn't exist in the old marketing communications model.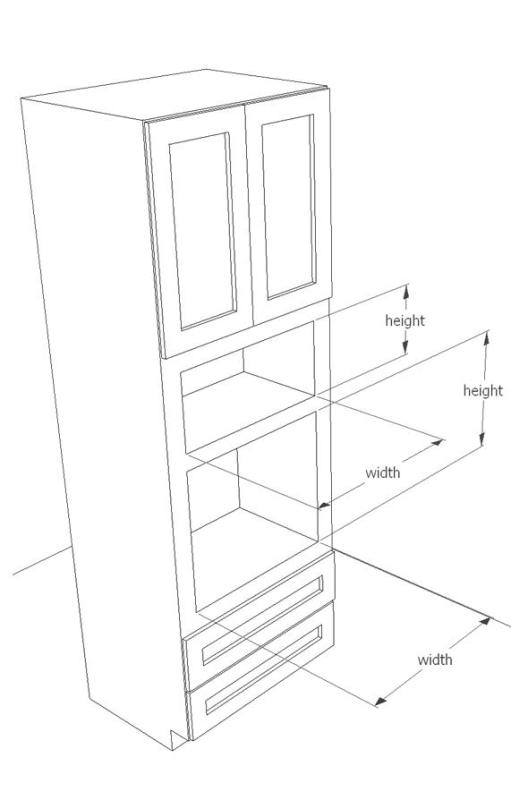 In the old days (1990s), building professionals such as kitchen & bath designers might give helpful feedback to their rep and it might work its way up the corporate food chain, and something might happen.
Or not.
In October,  kitchen & designer Paul Anater published a blog post, Sears' Blue Crew Needs Some Work,  detailing his frustrations with the Sears Kenmore built-in appliances his new kitchen remodeling clients had purchased on their own.
The St. Petersburg, Florida designer could not get the necessary  dimensions from the Sears Kenmore website, nor from their hapless customer service reps, kept well-protected from pesky customers by a phone tree from heck.
"If I can't tell the cabinet maker these dimensions, he can't build me the cabinet I need. They have to be exact because we're talking about a several thousand dollar cabinet here and there's no such thing as a return for custom work,  Paul blogged.
Paul took note that the Sears website spends more digital real estate "touting the virtues of the Blue Crew than it does dispensing information. It's difficult to navigate and the information I needed was buried. There was no pro section and no dimension guide. Ridiculous."
He continued: "Why not take some of the serious cash you're spending on the Blue Crew TV and print spots and spend it instead on updated spec books and some training for your trained professionals? This doesn't bode well and you can rest assured that you have a kitchen designer in Florida who's actively pointing his clients as far from your doors as he can."
A dedicated and prolific communicator, Paul promoted his blog post via his Twitter account, @saintpetepaul.  Talk about hitting a nerve.   "That post set off a firestorm of commiseration in my comments section and on Twitter that lasted throughout the weekend," Paul says.  "When I first wrote that post I thought that I was the only one who had these frustrations. To say I'm not alone in this is an understatement."
Paul's blog post was published on a Saturday.  On Monday morning, Paul had a voice mail message from a Sears executive.  "He was very clear in his e-mail that he wasn't out to make a Kenmore convert out of me," Paul noted. "Rather, what he wanted to gain from a conversation with me was a better understanding of the sort of information design professionals need from them."
The Sears exec asked if Paul would be willing to talk to him and a couple members of his team. Paul upped the ante. He volunteered to solicit feedback from his nationwide network of kitchen & bath designer friends, and got 12 of them to join the call, which almost certainly became the lowest-cost focus group ever.
Results:
Paul: "Let me start out by saying that I am beyond impressed with Sears Appliances. I see them in a whole new light. I mean, how many members of the appliance industry would open themselves up to a panel discussion with a group of designers and architects who'd been hand picked by blogger who'd been done wrong? ….You guys showed me a side to your company I never knew existed. Bravo."
Sears:  Within three weeks of that call, Sears was back in touch with Paul to continue the dialogue, asking if he would be interested in an an ongoing series of conversations.