Among the many types of content marketing O'Reilly DePalma produces are ebooks and white papers, some of which were used for lead generation campaigns.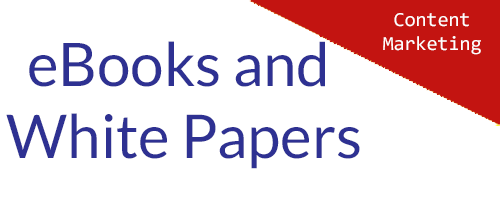 This lead-generation ebook below was developed for consumers. It took Best of Show honors in the 2013 NJ Jasper Awards.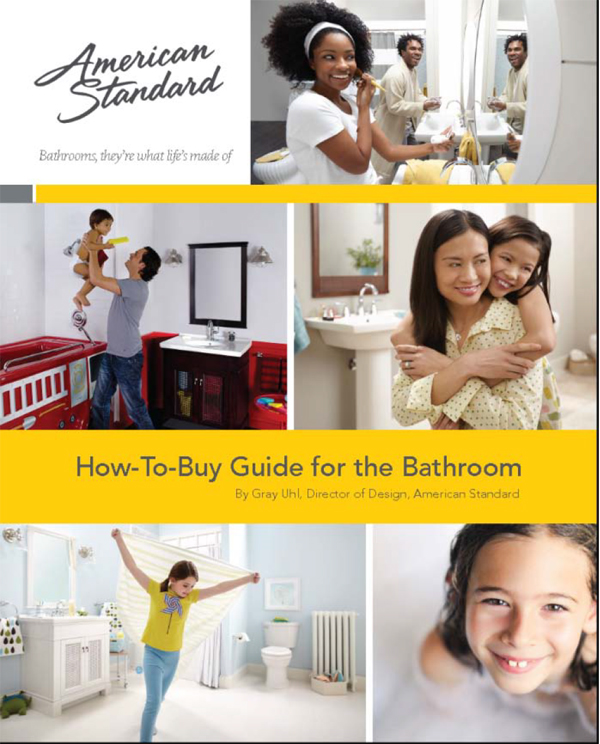 We created this report for the media and the industry to promote the annual NKBA Design Trends report.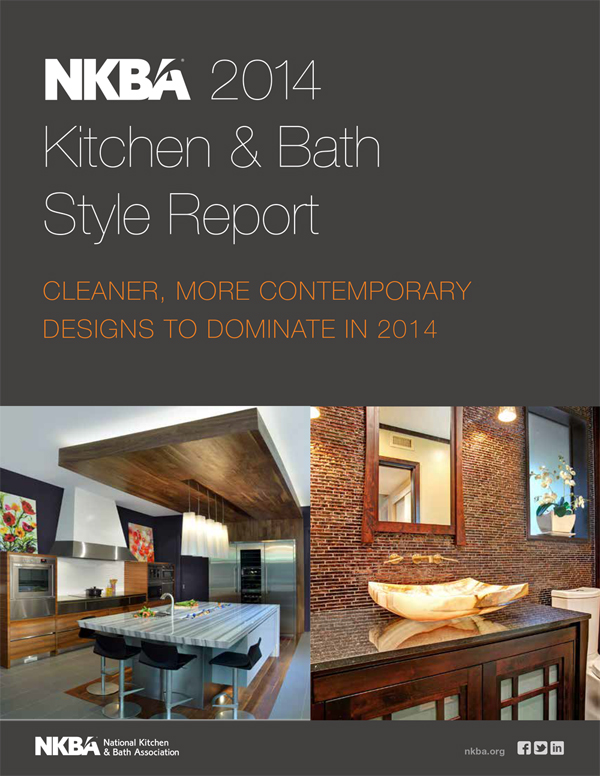 We created the two ebooks below as special offers to help our Mr. Steam client classify leads who are consumers vs. leads who are architects.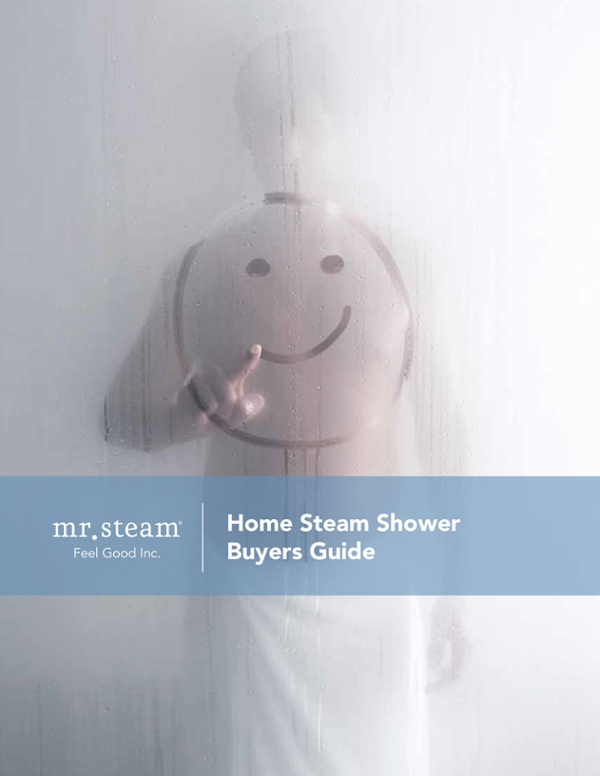 The NKBA used these two ebooks as offers to classify consumer leads by their interest in kitchen projects vs. bathroom projects.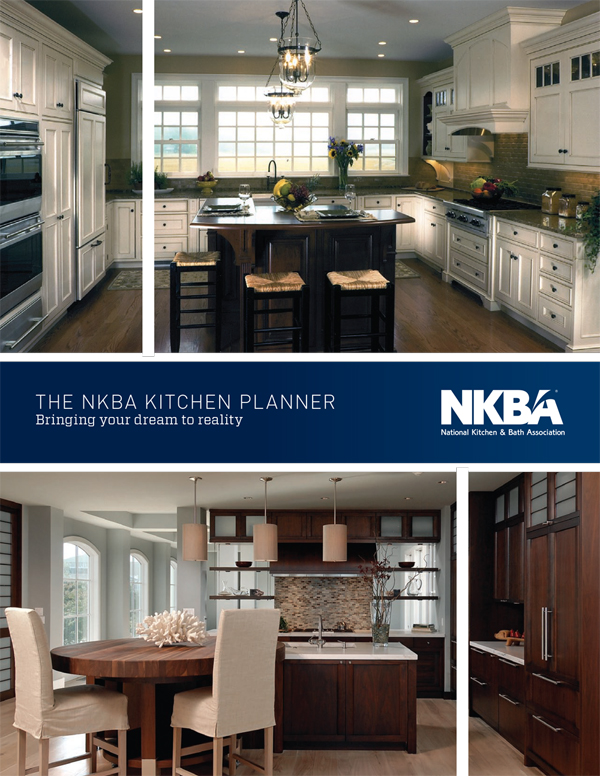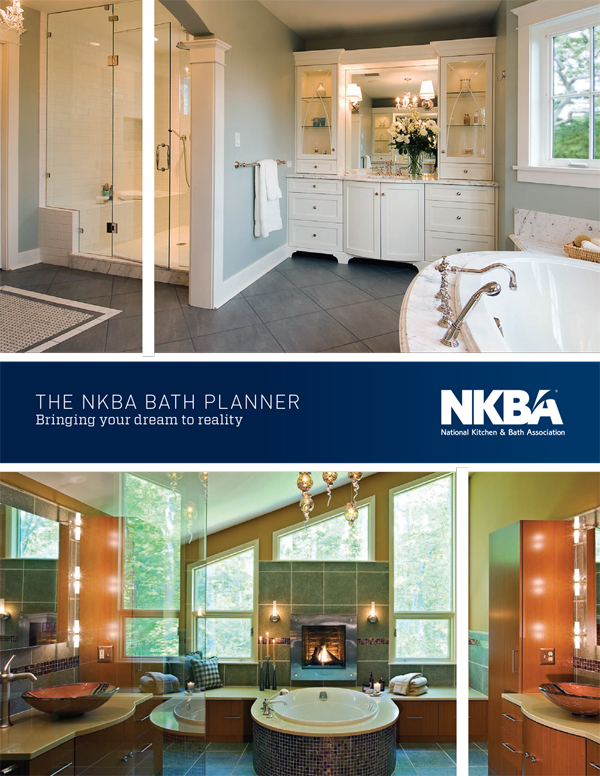 To help explain the technical aspects of how toilet flushing works, O'Reilly DePalma created this white paper for American Standard Brands.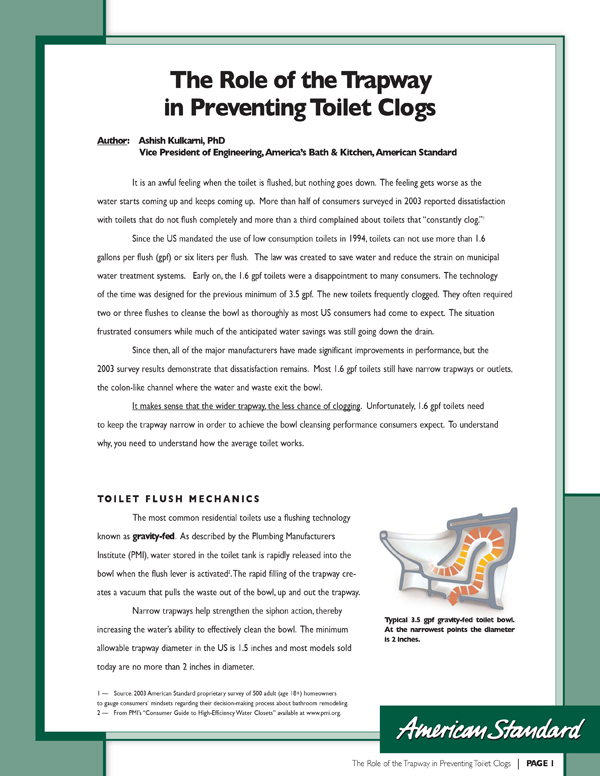 As part of its award-winning Flush for Good campaign, we developed this Global Sanitation Report for American Standard as a special offer and a backgrounder for journalists.