Inspired by a few comments during a #KBTribeChat, O'Reilly DePalma and Flying Camel Advertising + PR led a design blogger cookoff benefiting two of their clients.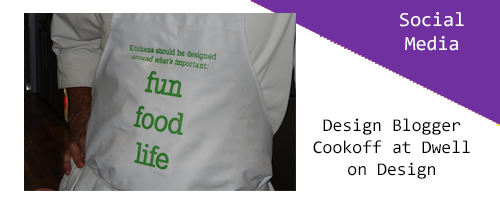 O'Reilly DePalma sister agency, Flying Camel, recruited the two challengers to a real cookoff in the Capital Ranges booth. From there, the very talented Leanne Wood Newman recruited two teams of design and food bloggers.
On one team was San Diego Designer Brandon Smith, Stacy Garcia, Owner of Garcia Cabinetmakers in Huntington Beach and founder of #KBTribeChat, and Paul Buchanan, chef and owner of Primal Alchemy Catering in Long Beach, specializing in local, seasonal and sustainable cuisine.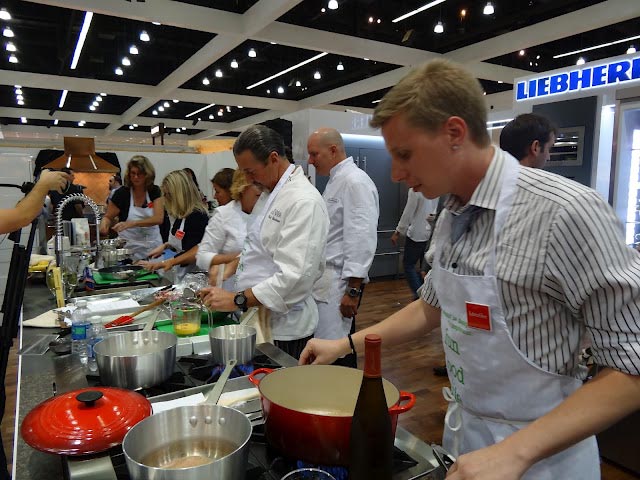 Their "opponents " included Rebecca Reynolds, Owner of Culinary Kitchen Design in Greenwich, CT, Lori Gilder, Interior Designer, Principal of Interior Makeovers in Beverly Hills, and Jennie Cook, local food advocate and blogger, owner of Plant Based Parties/Vegan Events in Los Angeles.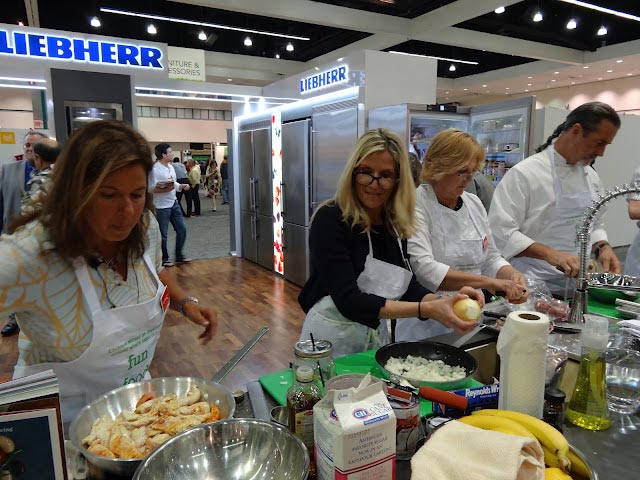 The cookoff ingredients included the ultimate community-builders: chocolate and bacon.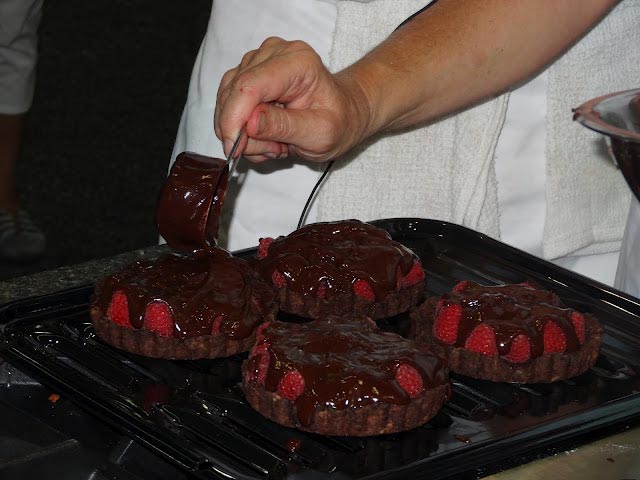 American Standard supplied a working sink and kitchen faucet to facilitate the action. The designers were able to talk about their experiences cooking with Capital and washing up with American Standard.
Results:
The conversations started in earnest on Twitter and Facebook groups three weeks before the event, ultimately generating more than 3 million impressions for the participating brands, along with engagement lift on Facebook.
Both brands increased their social following and positive key messages.
The one-hour cookoff attracted more than 50 spectators to the Capital booth.
The high-visibility helped American Standard catch the attention of Dwell editors, leading to editorial coverage in the magazine six months later.