When a new luxury kitchen and bath collection made its debut, O'Reilly DePalma assured a stellar introduction to the New York design media. Cool cocktails were involved.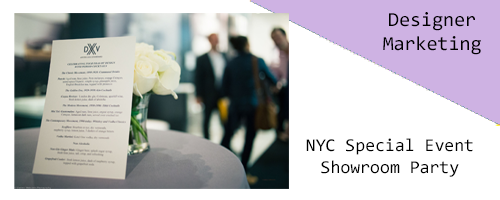 DXV, which stands for Decade 15 or Decade XV, recognizes American Standard's nearly 150-year history. Each of the DXV collections reflects different eras from the Classic and Golden to Modern and Contemporary.
More than 35 journalists previewed the collections while enjoying custom cocktails created to reflect the different eras.
Full gallery of images is available here.
Within two weeks of the event, the client scored outstanding earned media coverage, including the New York Times, ConsumerReports.com and more. Check out the coverage.