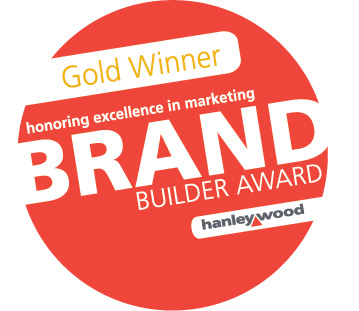 O'Reilly DePalma was named a Gold winner of the 2014 Brand Builder Awards' Best Integrated Consumer Media Campaign for the American Standard Flush For Good Campaign.
The award was presented September 10, 2014 in Chicago during the Hanley Wood Foundations Conference.
The Brand Builder Awards recognize the most innovative and effective marketing campaigns throughout the residential and commercial design and construction industries. Companies selected for recognition have executed campaigns that generate sales, motivate buying behavior and inspire customer loyalty. More than 50 companies submitted entries in 22 categories, ranging from traditional advertising campaigns to social and mobile marketing strategies to lead generation programs.
The Flush For Good global sanitation campaign took a "buy-one, give-one" approach, where American Standard promised to donate one of its pioneering SaTo latrine pans to a Bangladesh community for every North American purchase of its powerful Champion toilet.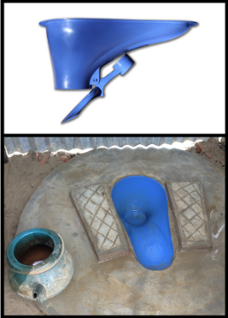 Exploratory research found that conscientious homeowners and plumbers rarely talked about toilets, cared about toilet brands or thought about why toilets matter.
Based on this research, O'Reilly DePalma chose to raise awareness of the 2.5 billion people worldwide who lack access to improved santiation facilities. Altogether, the campaign proved that the American Standard Champion was powerful (in more ways than one!), and that it was a toilet brand with a powerful purpose.
Entries for the 2014 Brand Builder Awards were reviewed by a jury of experts in all areas of marketing. The jury reviewed entries and rated them based on a pre-determined set of criteria, which were established prior to the call for entries.
For more information about American Standard and the Flush For Good campaign, please visit: http://www.flushforgood.com