Agency received a PR Platinum Award in Media Relations for American Standard's Flush For Good Campaign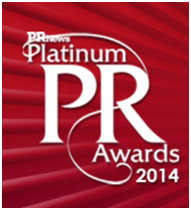 PRNews announced that O'Reilly DePalma has won the 2014 Platinum PR Award in the Media Relations category for its work with American Standard and their Flush For Good Campaign.
PR News honored top PR initiatives in more than 40 categories—ranging from anniversary campaign and crisis management to social media and word of mouth along with the leading organizations in the industry—at its benchmark-setting Platinum and Top Places to Work in PR Awards Luncheon on September 16, 2014, at the Grand Hyatt in New York City.
Earned media coverage for Flush For Good attained more than 47 million impressions in 12 months, while paid syndication boosted total impressions to almost 144 million. Over the course of the campaign, Champion toilet sales increased by 62%, and by year-end 2013, American Standard donated 533,352 SaTo sanitary toilet pans to help reduce the transmission of disease and improve quality of life in Bangladesh.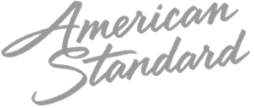 The finalists of the Platinum PR Awards set industry standards for excellence across all areas of PR. Finalists are from corporations, agencies and nonprofits—both large and small—that took chances, made tremendous strides in their communications efforts and understand the power of public relations. The Top Places to Work in PR Awards honorees are recognized for paving the way in the communications and PR industry.